Managing your business isn't simple...working with Preferred Tax Solutions is.
We can assist in all of your small business management, bookkeeping, accounting and tax needs. We offer both remote and local services.

Why Preferred Tax?
Designated, Affordable, Friendly, Knowledgable, and Trusted. Need we say more?
Looking for an Income Tax & Accounting service geared towards individuals & small business entrepreneurs?Simply outsource your income tax and business management needs to Preferred Tax Solutions!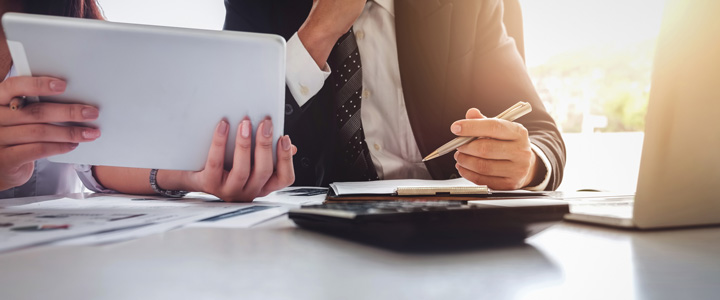 Tax Consulting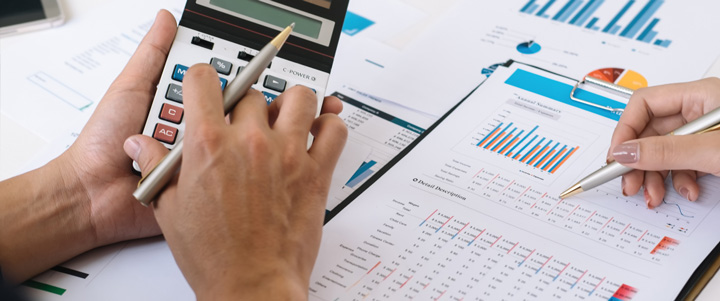 Financial Statements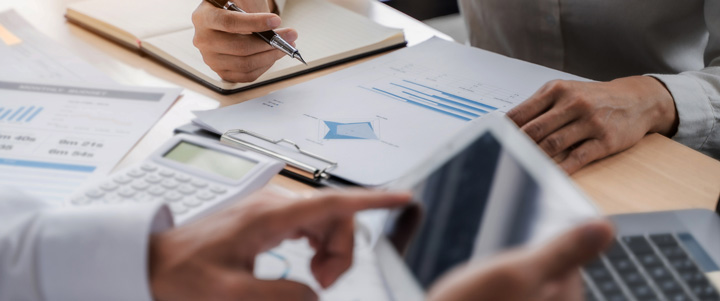 Business Tax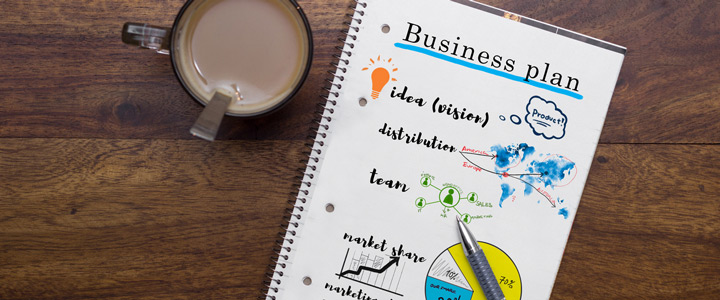 Business Plans & Grants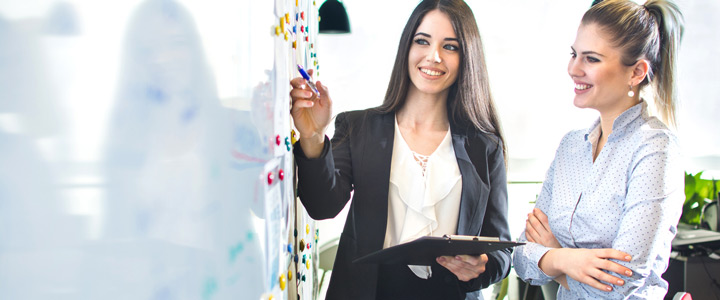 Small Business Coaching
Bookkeeping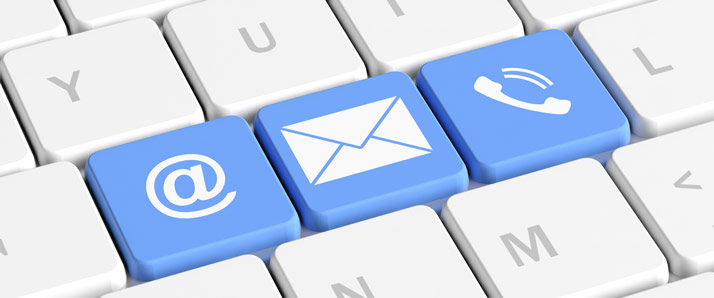 Contact Us